March 29, 2023
Cori Anderson
Cori Anderson is a seasoned HR professional with a passion for all things people. Beginning her career in Hospitality, Cori "fell into" an HR role 12 years ago while working for a global hotel chain. She quickly realized that HR and hospitality go hand-in-hand, and she applied her love for customer service to serve employees and organizations alike.
Since then, Cori has worked in HR in both Corporate and Consulting environments across a variety of industries and verticals. She has experience supporting organizations from startups to Fortune 500 companies, and loves the variety of work and strong partnership that HR provides.
Cori holds a Master's Degree in Communication and Leadership Studies with an emphasis in Strategic Organizational Communication from Gonzaga University, and she is a Senior Certified Professional through the Society of Human Resources Management (SHRM-SCP).
Originally from Georgia, Cori now lives in Michigan and has fallen in love with the Great Lakes State. Outside of work, Cori loves spending time outdoors, traveling, cooking, and reading. Her adorable and chatty cat, Darcy, often makes an appearance on video calls to say hello!
0 comments
Latest post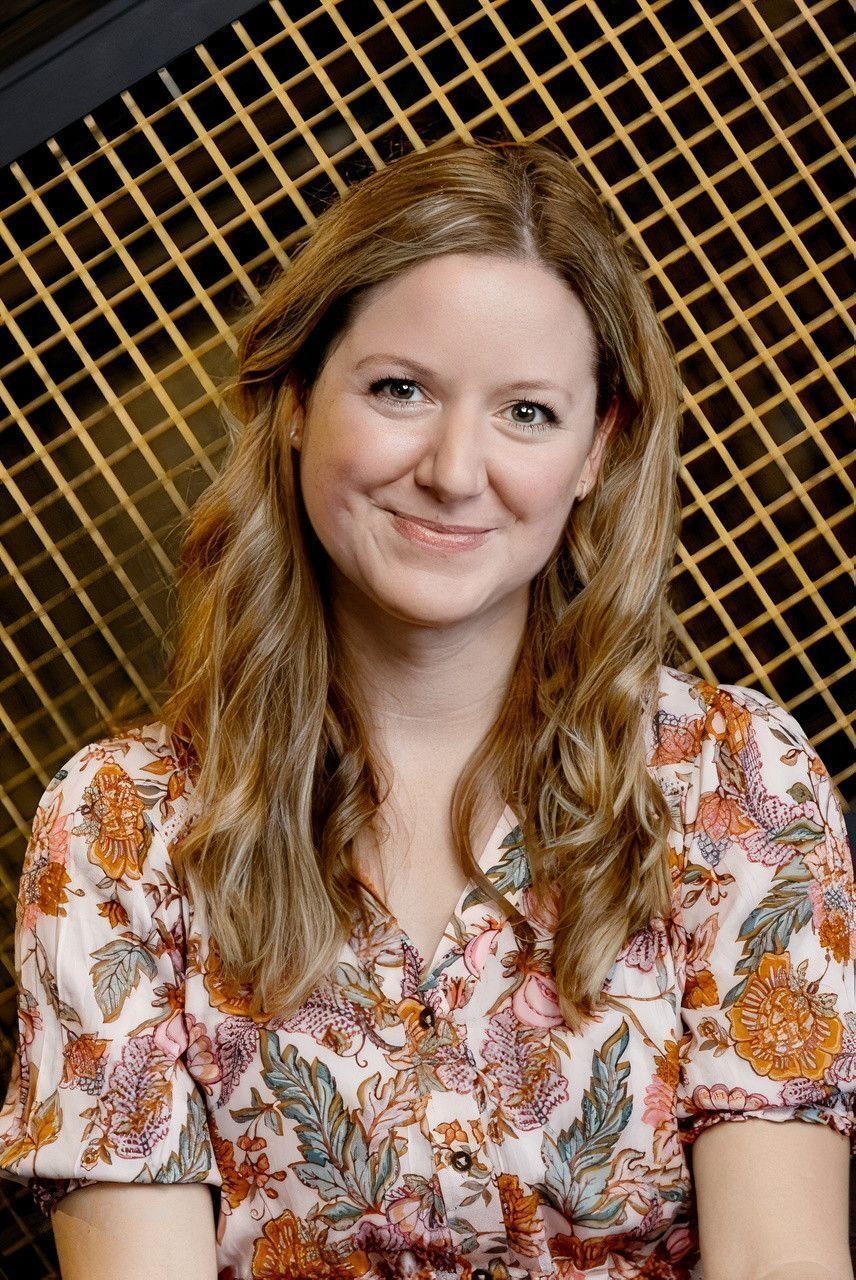 2022-08-10 07:38:34
Hanna Pristave
Hanna's journey to HR is rather unconventional. A musician by trade, she began her career as a music educator, while simultaneously serving in the non-profit space, as Lyric Opera's Manager of Data Analytics + Prospect Research for over 5 years. Hanna discovered that her energy came from all of the people-portions of her roles, whether […]
0 comments