August 10, 2022
Ife Lloyd
Her HR career began in a small restaurant in New York City where she worked for several years after college. The owner recognized her ability to communicate with all levels of staff and to diffuse conflicts when tensions were high. As a result, he asked her to take on the role of HR Generalist. From there her passion for employee relations grew, and she continued her career in HR working at companies ranging in size from 100 to 100,000 employees. In those roles she gained valuable experience in compliance, benefits administration, recruiting, and investigations.
Ife is also passionate about advocating for employees of all abilities. She previously worked at a non-profit organization helping adults with developmental disabilities find and maintain employment. She believes all employees have the potential to be valuable, motivated, and loyal members of the team when given the right support.
Ife loves food, is an admitted sugar addict, and will challenge you to find a better bagel than those from her favorite shop (don't try, you've already lost this challenge!). When she's not working, Ife also loves to farm and garden. Being from NYC, the opportunities to garden are somewhat limited, but she's transformed her windowsill into a mini green space, and takes full advantage of opportunities to volunteer at any of the city's urban farms and dig her hands in the dirt. Ife is an avid supporter of the therapeutic benefits of horticulture and suggests everyone has some green in their workspace to help create a calm and peaceful environment.
Ife is beyond excited to be a part of the Work Friendly team and looks forward to helping guide clients in building strong people operations systems.
0 comments
Latest post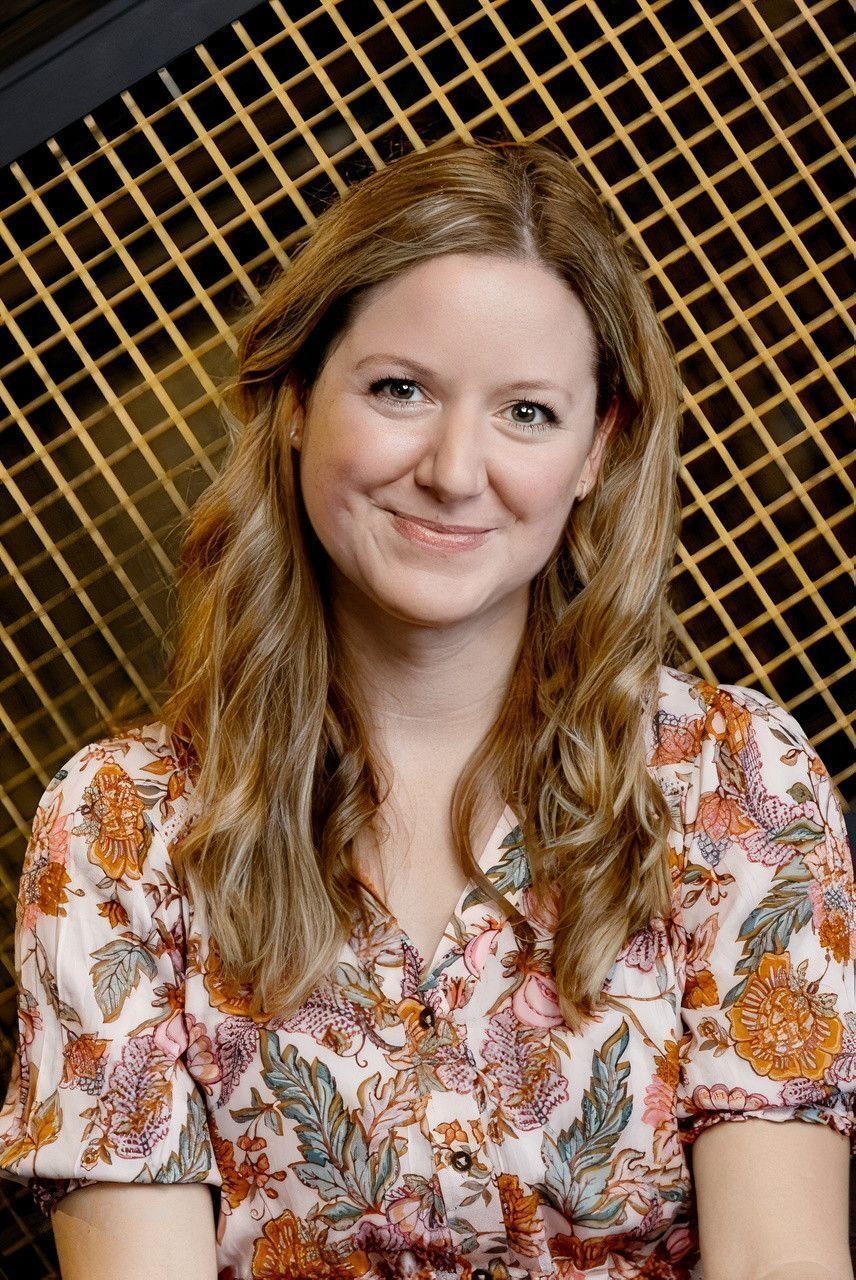 2022-08-10 07:38:34
Hanna Pristave
Hanna's journey to HR is rather unconventional. A musician by trade, she began her career as a music educator, while simultaneously serving in the non-profit space, as Lyric Opera's Manager of Data Analytics + Prospect Research for over 5 years. Hanna discovered that her energy came from all of the people-portions of her roles, whether […]
0 comments