August 16, 2019
All Things PEOs
Let's start by explaining what a PEO even is...
A PEO, or Professional Employer Organization, is an outsourcing firm which provides services to small to medium sized businesses. PEOs can assist with multiple business needs that would traditionally fall under a Human Resources Department. These services include: safety and risk mitigation services, payroll processing, employer payroll tax filing, workers' compensation insurance, health benefits, employers' practice and liability insurance (EPLI), retirement offerings, regulatory compliance assistance, workforce management technology, and training and development.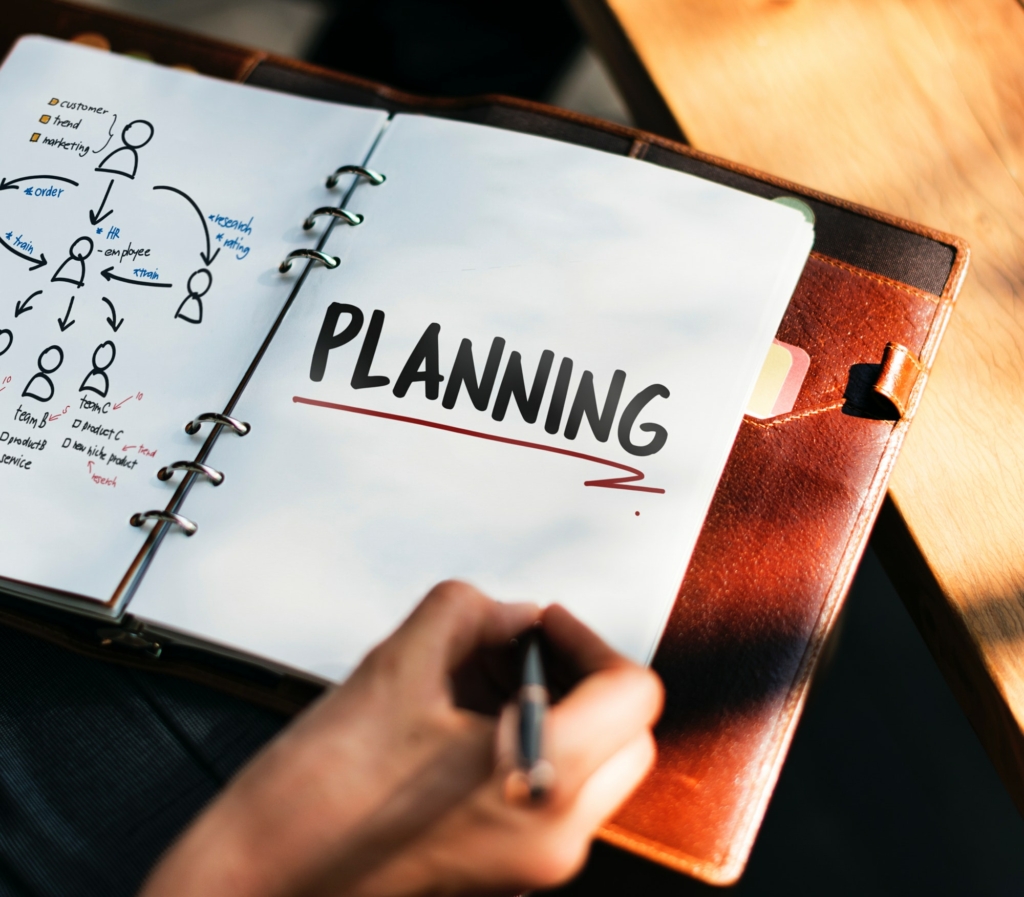 By providing payroll, benefits, and HR services and assisting with compliance issues under state and federal law, PEOs allow businesses to improve productivity and profitability, to focus on their core mission and scale. However, it is important for the company to consider whether working with a PEO will result in long-term gains.
Some companies opt not to use a PEO because they want to remain in control of benefit plans, carriers and risks. Many organizations also prefer to keep the human resources function in-house, opting to invest in technology tools to increase the efficiency of the team.
A few questions to consider before deciding to work with a PEO:
Will the PEO make a commitment to the number of hours a week they will provide HR support?
Would they come on-site for an emergency?
Will they provide a dedicated person, or will your employees have to communicate with several different people?
Do they have the best interests of your employees in mind?
Will they be able to make impartial recommendations, knowing that they could be legally liable for their advice?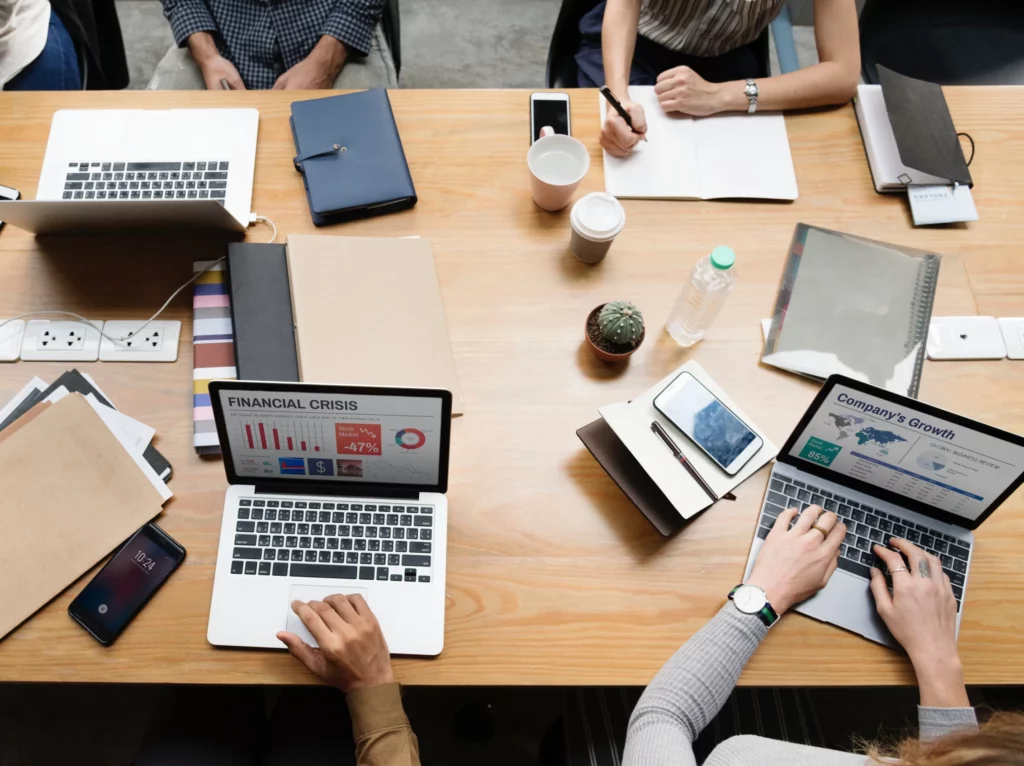 The Work Friendly Team has worked with clients who use us in place of a PEO as well as in addition to a PEO. We have the ability to take over the responsibilities PEOs have formerly offered, or form partnerships and provide additional services. What we offer that a PEO cannot is our ability to work on-site and form personal relationships with employees. After all, human resources is the people function of the business.
Is your company considering implementing a PEO? Reach out to our team to discuss the pros and cons of using a PEO with your team!
0 comments
Latest post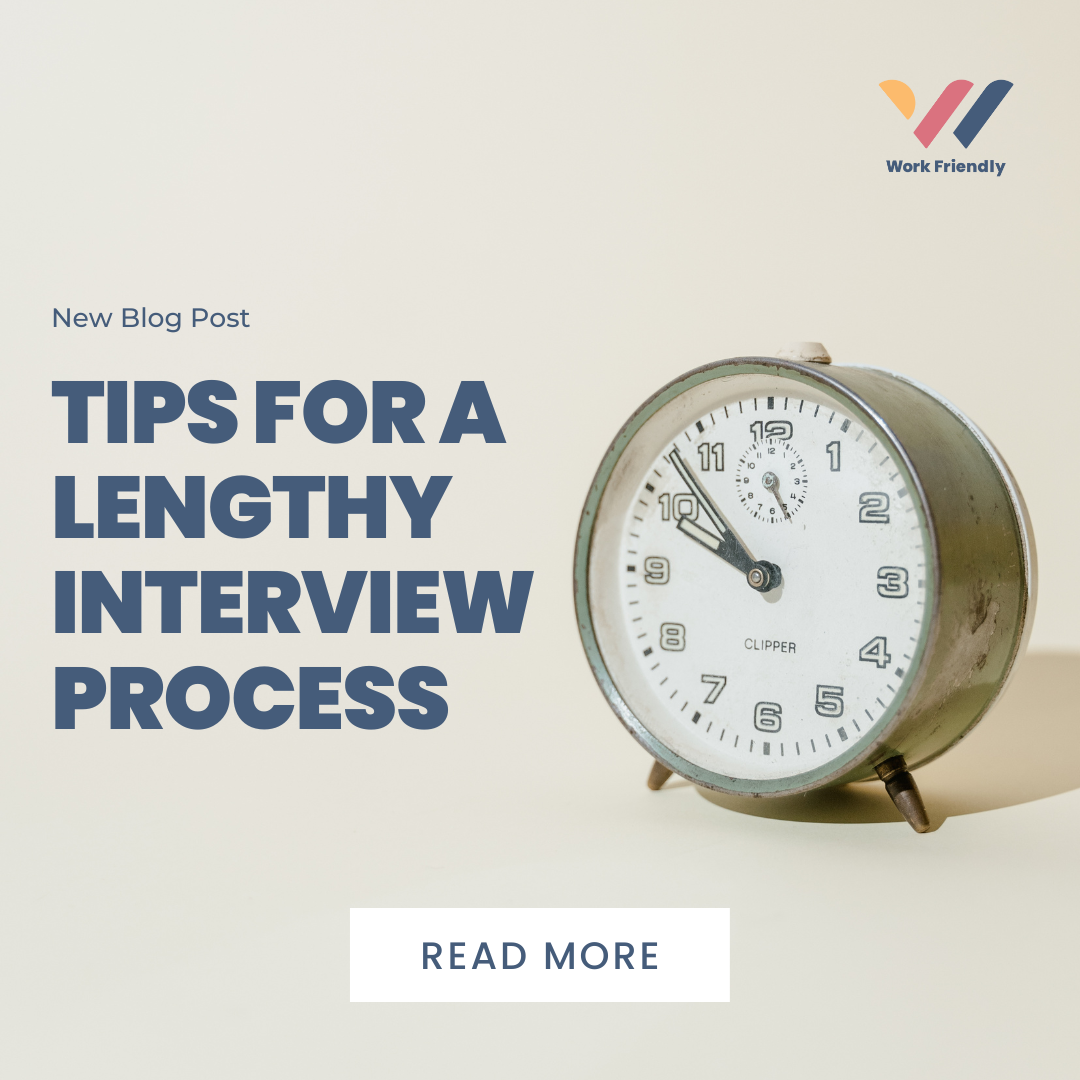 2023-09-20 19:05:23
Hiring? 4 Communication Tips for a Long Interview Process
Hiring new team members is an exciting but often prolonged process. While it is important to ensure that the right person is selected for the job, the delay can leave candidates in limbo. When the hiring process takes longer than expected, it's vital to maintain communication with interested individuals and ensure that they sense your […]
0 comments