August 28, 2019
Paid Time Off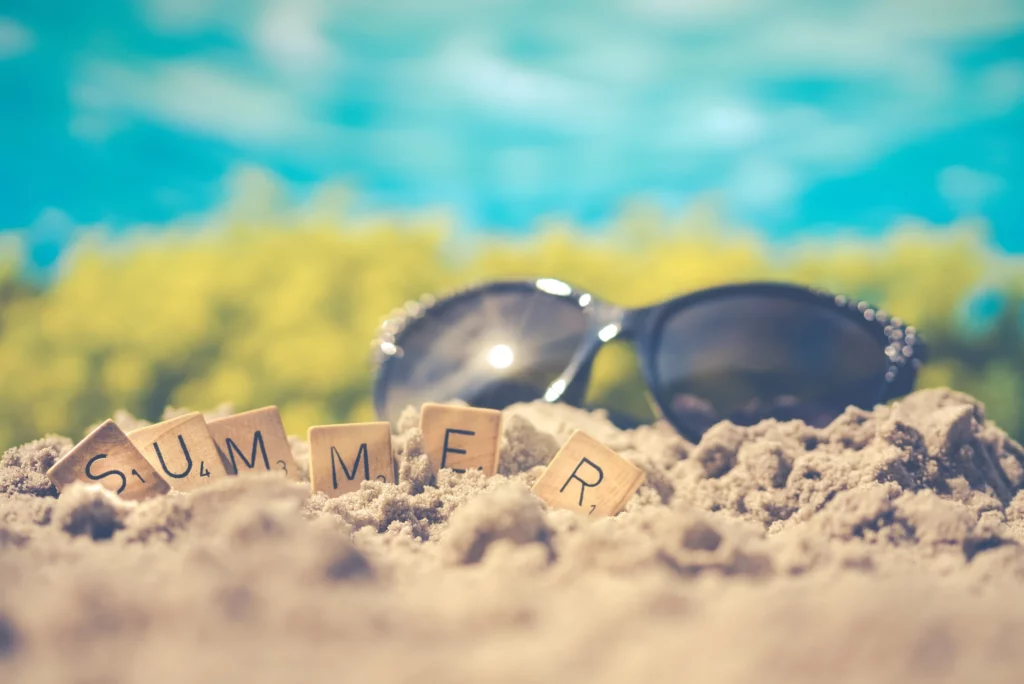 Let's talk about something all employees are thinking about: Paid Time Off, or PTO.
Over the last decade, companies have moved away from offering separate paid time off benefits, differentiating personal days and paid vacation, and have moved to a more flexible paid time off (PTO) benefit that incorporates all policies into one all-inclusive plan.
In some cases, state laws dictate what an employer can offer because there are legal obligations to adhere to. In any case, it's important for an employer to be clear on their PTO policy while staying within the law.
Pros
A PTO plan makes your company more attractive to prospective employees by increasing the number of days they can take off from work and still get paid if they are generally in good health. Since most employees will never use all of their sick days, they can take the difference as extra vacation time. There is no cost to the company and employees are happier.
Cons
A PTO policy can cause problems for a business if its employees feel free to call off at the last minute and take advantage of PTO time.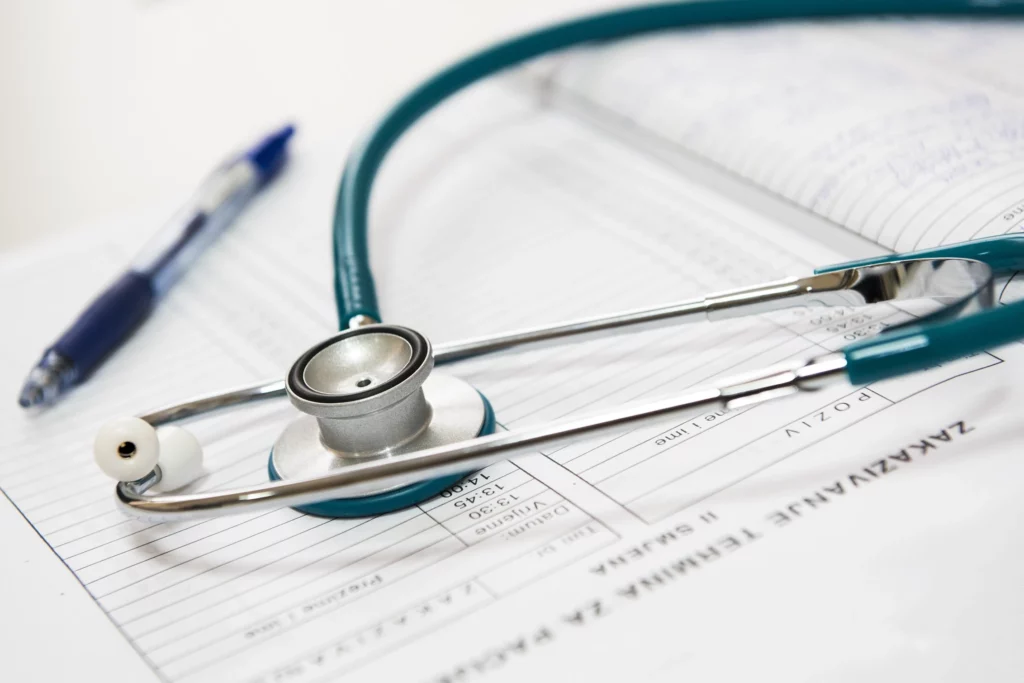 Saving Up Sick Leave
Be wary of sick employees who don't want to use their PTO on illnesses. There's a tendency to horde paid time off as vacation time. When employees get sick, they stagger into work anyway to avoid using up paid time off. This makes other workers ill and productivity drops.
Employer Tips:
Make sure your policy suits the company culture. A PTO plan works best for a company with a high degree of flexibility.
Set expectations in advance. If you require employees to request PTO in advance except for emergencies, define emergency and enforce it. If there are "black-out" dates when the company can't afford many absences, tell employees up front.
Manage the people, not just the PTO. If employees come into work sick, send them home. You have an obligation to protect the rest of your employees.
How much PTO should we be allowing?
In a study conducted by the WorldatWork Association in September 2014, the average number of PTO days offered by employers was:
Less than one year of service: 16 days
1-2 years of service: 18 days
3-4 years of service: 19 days
5-6 years of service: 22 days
7-8 years of service: 23 days
9-10 years of service: 24 days
11-15 years of service: 26 days
16-19 years of service: 27 days
20+ years of service: 28 days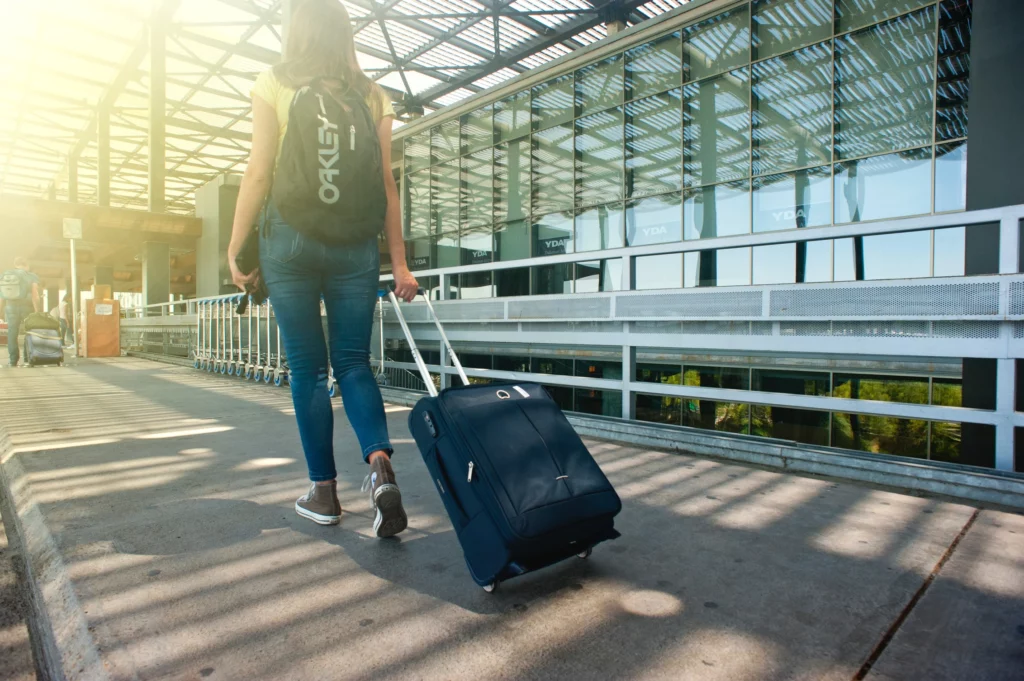 And always remember….
Work-life balance is important for everyone. Whatever type of policy you implement in the workplace, be sure to encourage your employees to use it. Create a culture that supports time off—make sure managers lead by example and take vacation days. Eliminate the guilt factor by showing a true interest in where employees travel (ask questions, look at photos). Don't let your team be one of the 52% of U.S. workers who leave unused PTO on the table at the end of the year.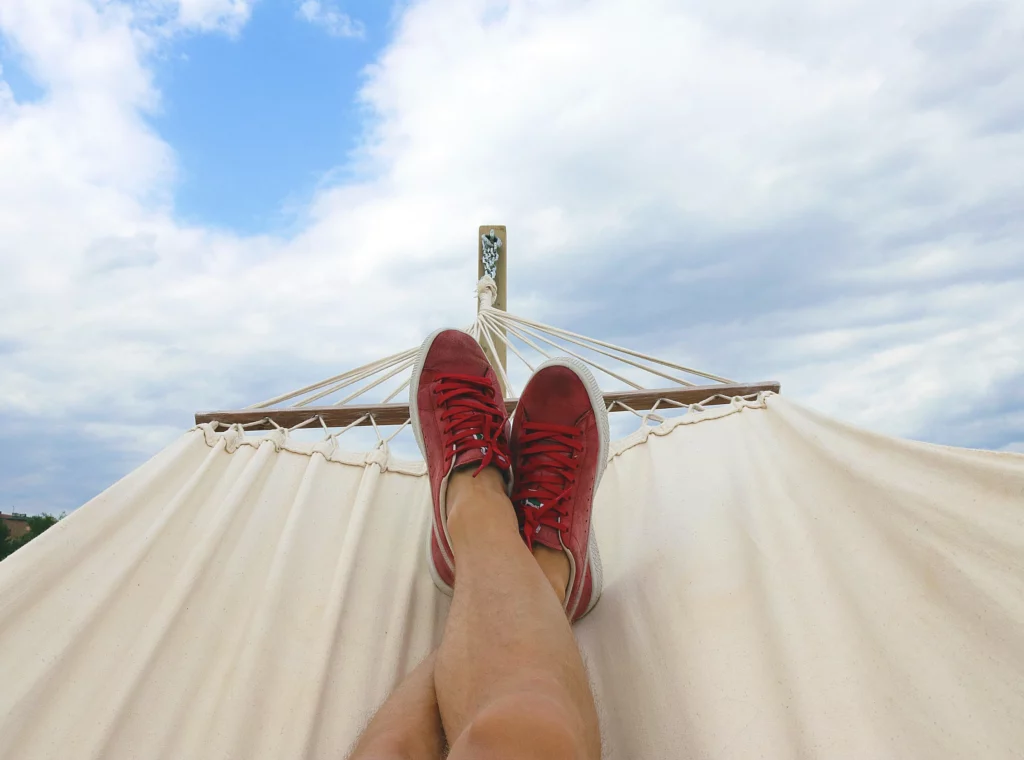 Looking for advice on how to create or revamp your PTO policy? Reach out to Work Friendly for assistance in creating a thoughtful plan for your company.
0 comments
Latest post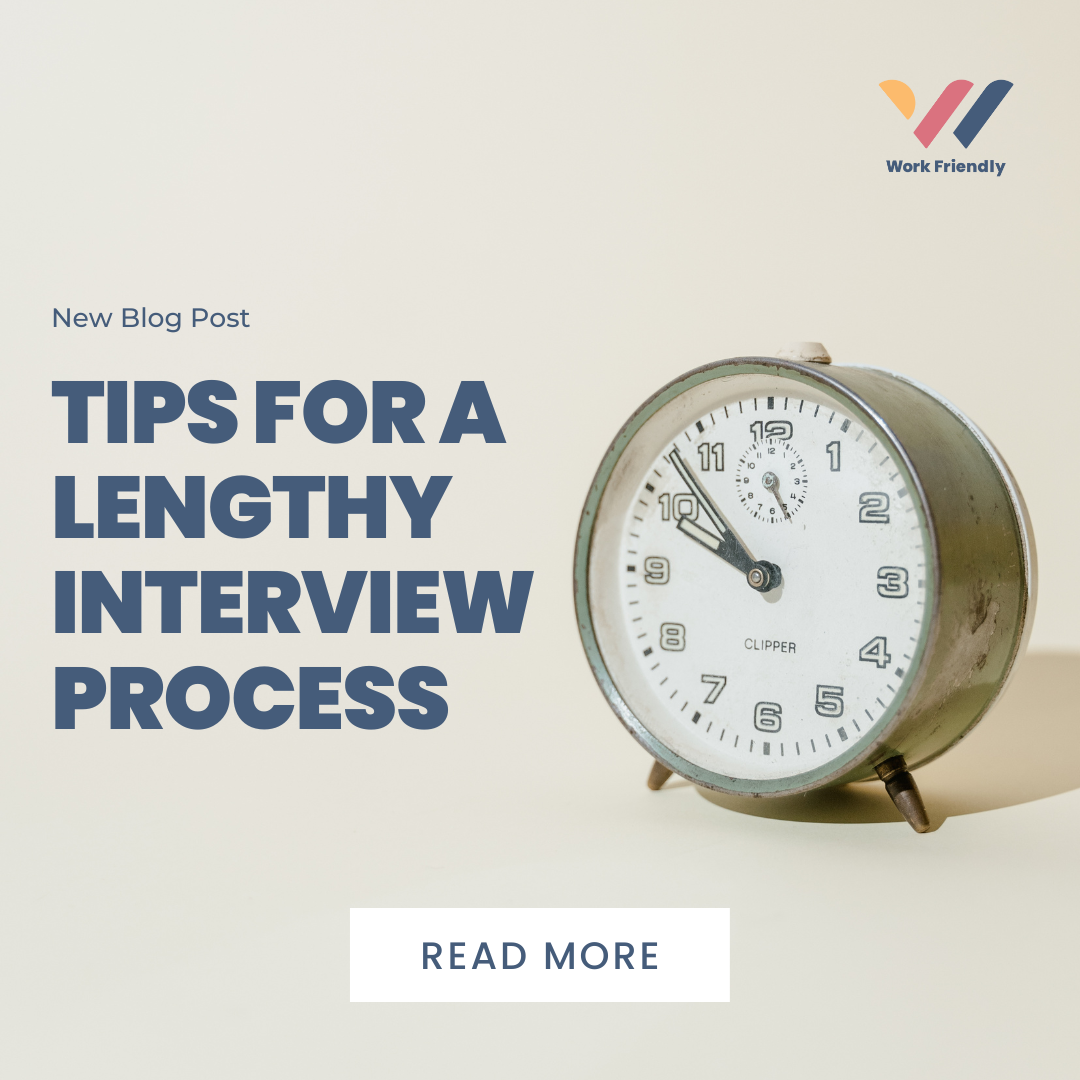 2023-09-20 19:05:23
Hiring? 4 Communication Tips for a Long Interview Process
Hiring new team members is an exciting but often prolonged process. While it is important to ensure that the right person is selected for the job, the delay can leave candidates in limbo. When the hiring process takes longer than expected, it's vital to maintain communication with interested individuals and ensure that they sense your […]
0 comments