May 30, 2023
HR Outsourcing for VC Companies
Starting a new company takes hard work, dedication, and a lot of investment. The stakes become even higher when your company is backed by venture capitalists. With significant funding comes a significant responsibility to deliver results, and every dollar and every hour counts.
As someone who has worked in HR outsourcing for years, I can attest that outsourcing HR responsibilities is an effective way for VC-backed start-ups to achieve their goals. After all, better management of HR tasks means more productivity, less waste—both in terms of time and money—and more chances for the company's success.
1. Time Is of the Essence
HR tasks steal time from other important tasks, forcing managers and leaders to put out fires rather than dedicating time to drive the business forward.
A company who outsources HR tasks is better positioned to grow quickly and deliver results efficiently. Most often we are working with companies who look to their Founder(s), COO, CFO or Office Manager to manage the HR function. 
2. The Cost Factor
Not every start-up has the necessary resources (budget or team size) to hire a full-time HR staff, and those who do may not have the workload to justify it. Outsourcing HR saves the costs associated with bringing in a full-time staff, making it a win-win situation.
Outsourcing HR mitigates costs related to penalties from errors in payroll, tracking, and benefits administration, the cost of which can severely affect the bottom line of a start-up.
3. Knowledge and Expertise
One of the most significant benefits of outsourcing HR is the expertise, knowledge, and experience in the latest HR best practices and technologies, including up-to-date regulations and compliance requirements.  
HR outsourcing providers have access to technology and tools that are typically more expensive for a company to invest in and maintain "in-house" (like LinkedIn Recruiter for example).
HR outsourcing is a sound business strategy for start-ups looking to build a strong foundation and establish the organizational structure necessary to successfully scale quickly.
Article by Celia Balson, Work Friendly CEO and Founder
0 comments
Latest post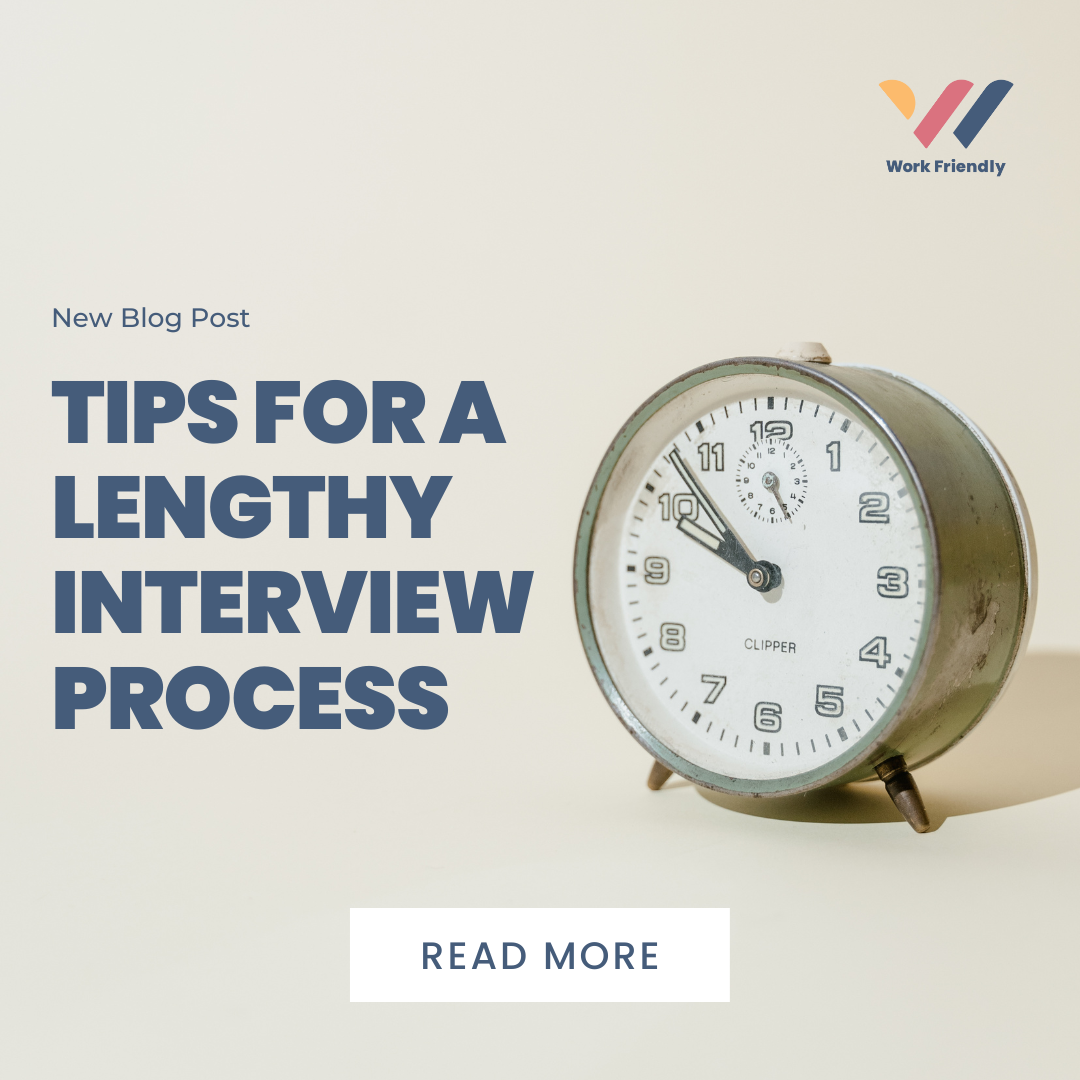 2023-09-20 19:05:23
Hiring? 4 Communication Tips for a Long Interview Process
Hiring new team members is an exciting but often prolonged process. While it is important to ensure that the right person is selected for the job, the delay can leave candidates in limbo. When the hiring process takes longer than expected, it's vital to maintain communication with interested individuals and ensure that they sense your […]
0 comments