June 4, 2023
Boosting ROI with HR Strategy
HR strategy helps businesses save money and make money down the line by keeping them compliant, proactively addressing issues before they become bigger problems, and investing in employee learning and development.
Compliance Matters
Staying up to date with state-mandated compliance standards is not just a good practice—it's imperative to avoid hefty fines or worse. A comprehensive HR strategy keeps your business in line with all applicable laws, policies, procedures, and regulations shielding you and your organization from non-compliance violations. Having an effective HR team or consultant in place also keeps employees informed about their rights as workers and ensures everyone is treated fairly.
Be Proactive
Having an outside resource for employees to confide in—such as an HR team —can help companies be more proactive and get in front of potential issues. This way, businesses can address concerns before they spiral and cause further damage. Plus, having an extra set of eyes on your company's internal operations can help ensure that everything is running smoothly from day to day.
Invest In Learning And Development Practices
A strong HR support structure allows you and your organization to start investing in learning and development practices for your employees. Investing time and resources into training programs for your staff can go a long way towards boosting morale, retention rates, and overall job satisfaction among employees .
Overall, implementing a strategic HR strategy provides both both short-term (compliance) and long-term (investing in learning & development) benefits. Companies should invest time into researching how they might be able to leverage their own resources or rely on external HR consultants, like Work Friendly, to create a sound human resource plan that makes sense both financially and ethically.
0 comments
Latest post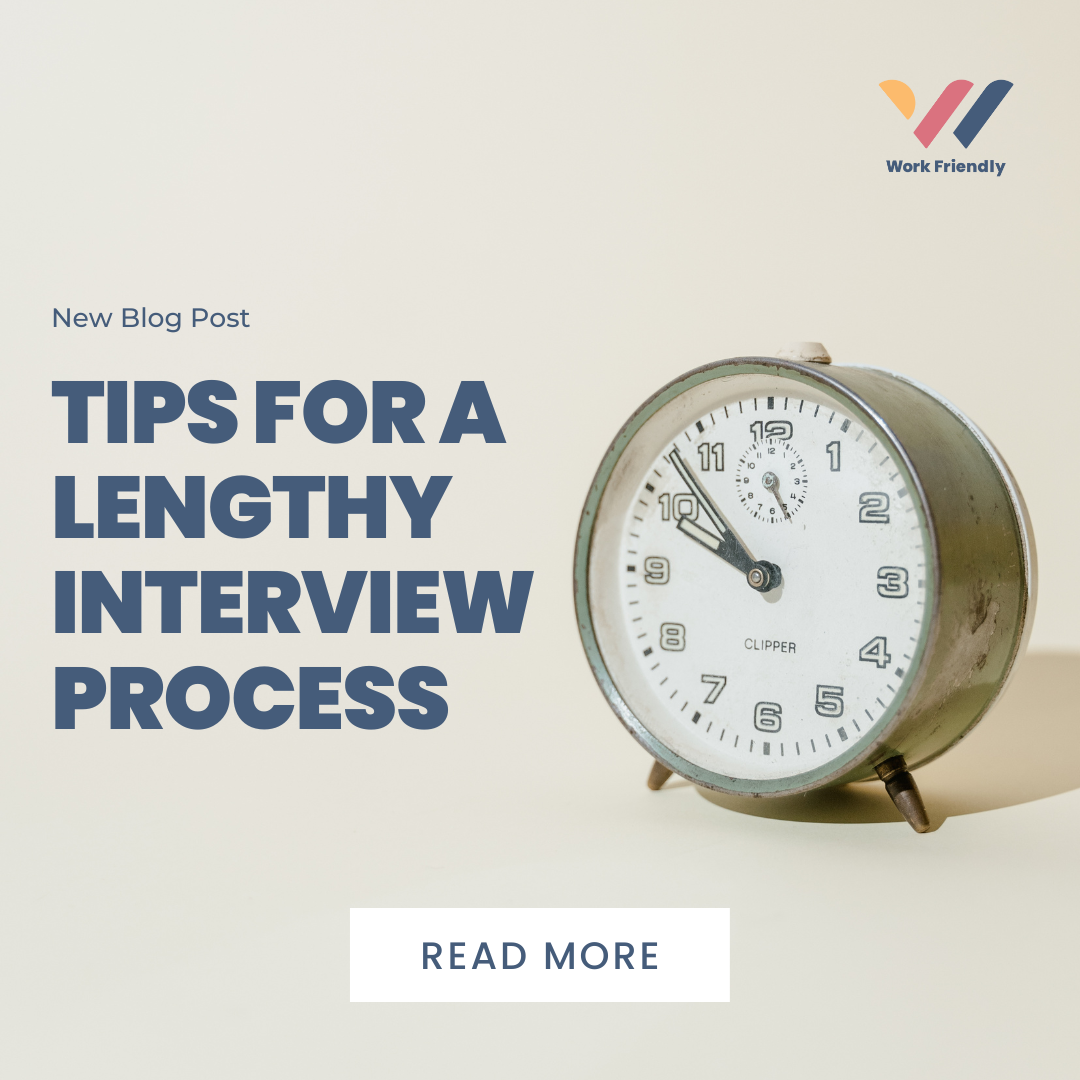 2023-09-20 19:05:23
Hiring? 4 Communication Tips for a Long Interview Process
Hiring new team members is an exciting but often prolonged process. While it is important to ensure that the right person is selected for the job, the delay can leave candidates in limbo. When the hiring process takes longer than expected, it's vital to maintain communication with interested individuals and ensure that they sense your […]
0 comments