June 23, 2023
New faces at Work Friendly
Our team is growing - say hello to Work Friendly's two new faces. Erin McCourt (People Expert) and Nick Stark (Director of Sales) are well-equipped to handle the various challenges and needs of our clients. Learn more about why we're excited to have!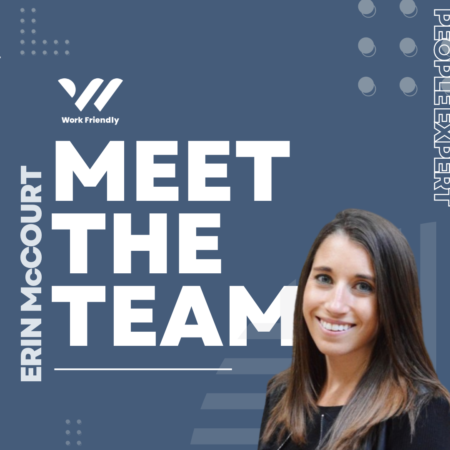 Erin McCourt, People Expert
Meet Erin McCourt, Work Friendly's newest People Expert! With years of litigation experience and a deep understanding of #corporategovernance, particularly in labor and #employmentlaw, she made the transition to the world of #recruitment. Trusted by colleagues and leaders alike, her fresh perspective on recruitment has enabled her to connect countless talented individuals with attractive employment possibilities with remarkable success. Passionate about transforming #recruitmentsolutions and developing meaningful associate initiatives at the ground level, Erin is committed to creating a world-class candidate experience and is eager to make a positive impact at Work Friendly.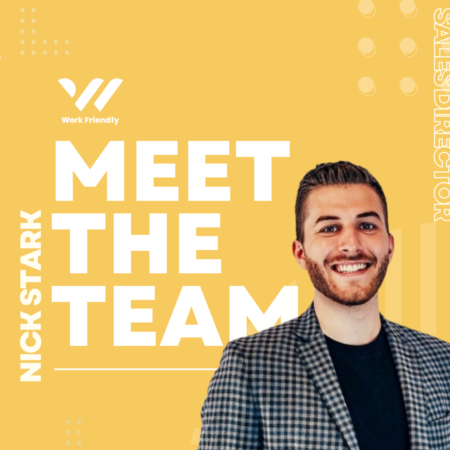 Nick Stark, Director of Sales
Meet our new Director of Sales, Nick Stark. Nick is an ambitious sales leader with ten years of success in driving meaningful channel transformation and exceeding ambitious sales targets. With an impressive track record, Nick is passionate about creating authentic connections in order to build a sales environment based on trust. As the Director of Sales at Work Friendly, he strives to foster quality relationships between colleagues, vendors, and clients alike, ensuring that every interaction has the potential for real growth.
Work Friendly HR Consulting places a strong emphasis on a client-centric approach. Erin and Nick share our values and have a proven track record of building relationships with clients, understanding their unique needs, and delivering solutions that meet their objectives. Our team, with their help, will continue to provide expert HR consulting services that prioritize client satisfaction.
See our full Work Friendly team HERE.
0 comments
Latest post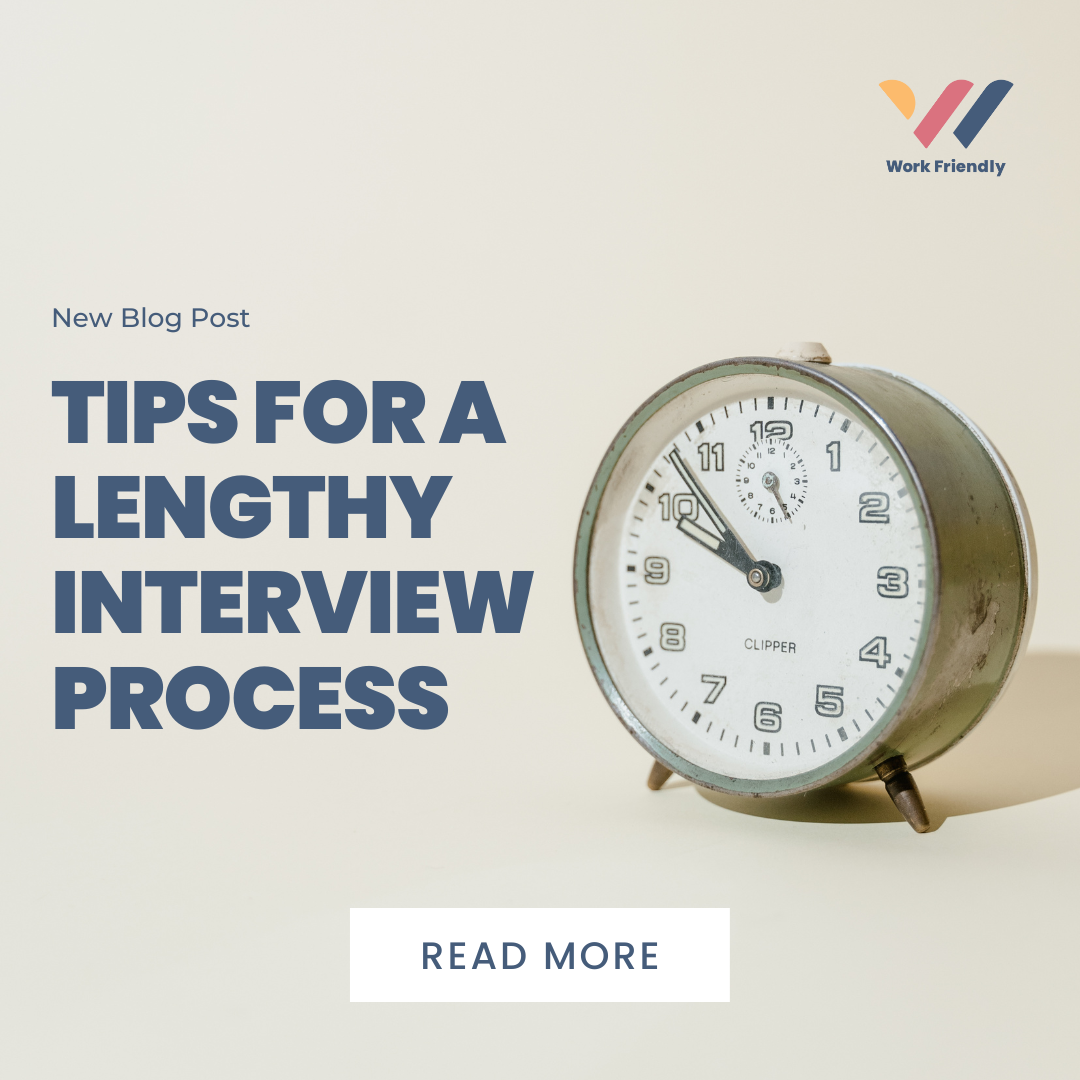 2023-09-20 19:05:23
Hiring? 4 Communication Tips for a Long Interview Process
Hiring new team members is an exciting but often prolonged process. While it is important to ensure that the right person is selected for the job, the delay can leave candidates in limbo. When the hiring process takes longer than expected, it's vital to maintain communication with interested individuals and ensure that they sense your […]
0 comments