July 22, 2019
Meet Our Incredible Team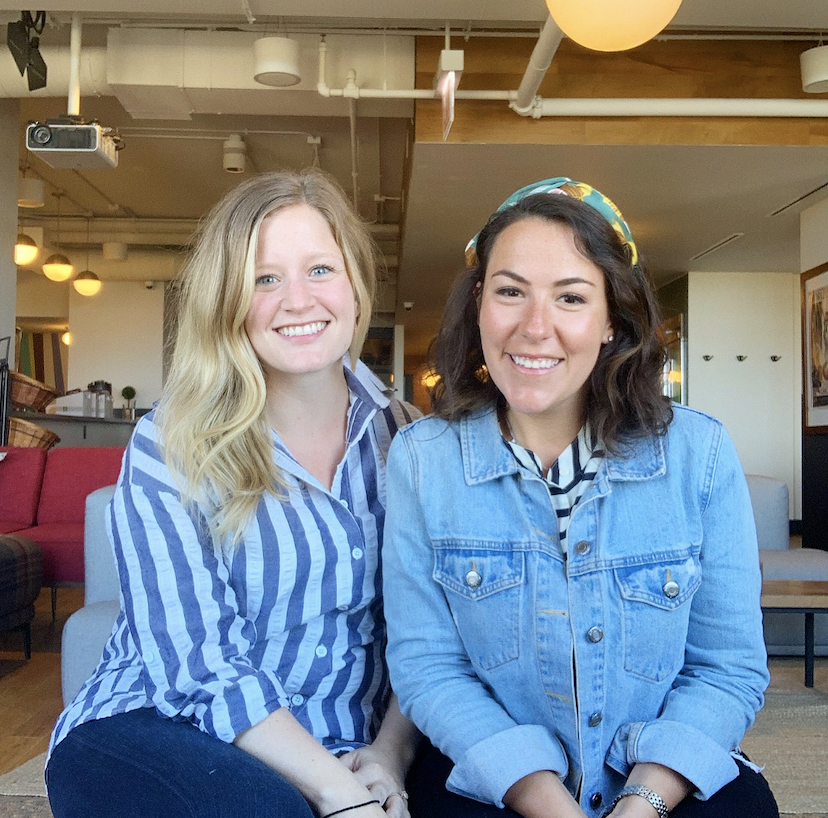 Hi! We're Work Friendly, ever heard of us? We're not your average Chicago Startup, working tirelessly to market and sell a product... we're here to serve YOU. We're a business created to help and support other businesses. We partner with companies to help them invest in the most important aspect of any business, their people!
Work Friendly is a Human Resources & Talent Acquisition consultancy that partners with companies of all sizes at all stages (3-2000, from seed to publicly traded). We have the flexibility of working onsite, remote, part time, short term or project based, depending on the company need. We are an efficient and cost-effective solution to companies who are in need of People Operation support, ranging from payroll, benefits, HRBP, strategic people operations to full lifecycle recruiting, as well as filling the positions of Head of People, Head of Talent, HRBP, etc.
Our passion is people, and we want to introduce you to OUR people:
Meet Celia, our Founder, President and Employee Happiness Cheerleader!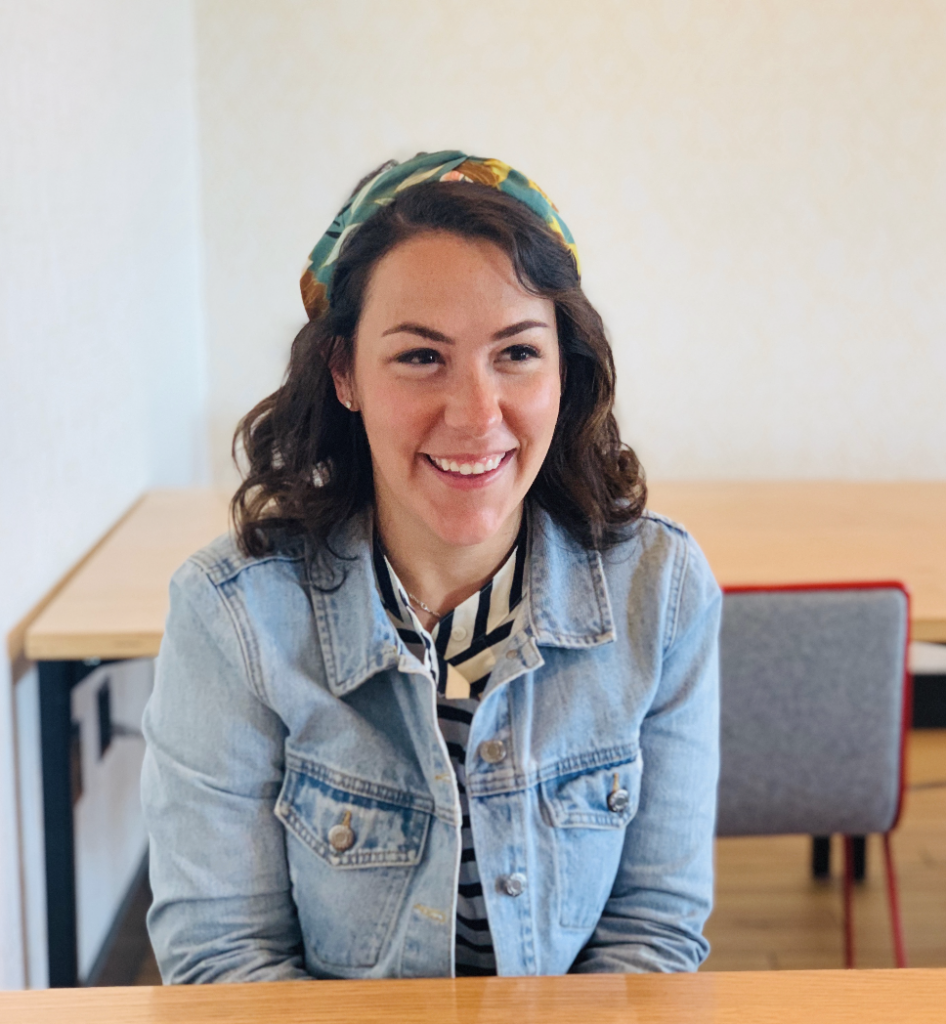 Born and raised in Chicago, Celia has been working in Human Resources and Talent Acquisition for 7 years. With a BA in Communications, Celia has had the opportunity to partner with publicly traded global companies, early stage startups and privately owned, mission-driven for profit businesses.
We asked Celia a few questions…
What is your favorite restaurant in Chicago? My backyard :-). There is nothing better than a homemade meal.
What is one word those closest to you would use to describe you and why?Caring. I care about everyone around me, whether it's a team member, someone in my family, a close friend or someone I just met...I always want to help those around me, provide support and do everything in my power to put a smile on their face.
Fun Fact? I was published in a book called, "Girlfriends". It focuses on female empowerment, female relationships with one another and being your best self.
Why did you create Work Friendly? There was a clear opportunity to provide People Operations assistance to companies that didn't have the need for full time, in house, HR and/or Talent Acquisition. I noticed that companies were spending a great deal of money on finding ways to support these areas of their businesses through remote resources that were way over priced and still were not receiving the level of support that their team needed. I have been extremely fortunate to have worked with the most innovative and creative companies in Chicago, which has allowed Work Friendly to develop an outstanding network of incredibly talented individuals who are doing some pretty fantastic and disruptive things. Who wouldn't love that?
Meet Tessa, our Idea Supporter, Forever Learner & In House Social Worker!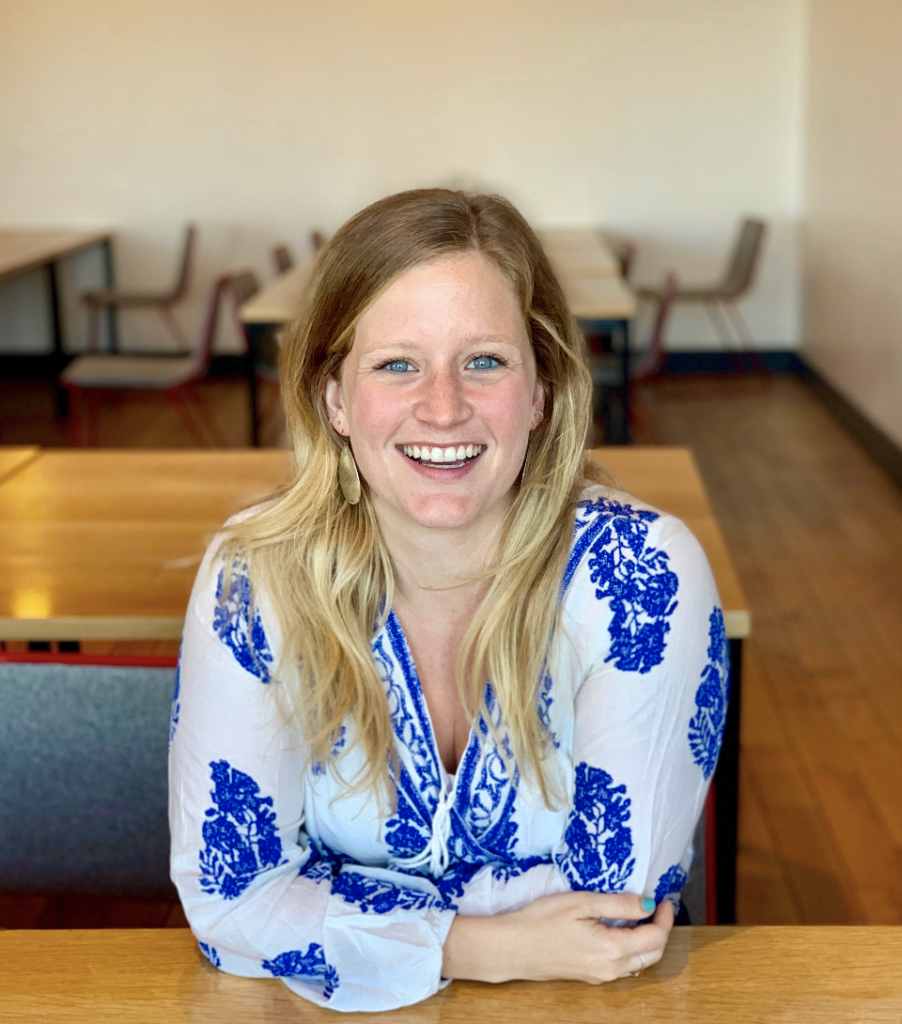 Also a Chicago native, Tessa has been working in people business for 5 years, beginning her career as a social worker. With a Masters in Social Work, Tessa wanted to bring her problem solving and interpersonal skills to the corporate world.
We asked Tessa a few questions…
What is your favorite restaurant in Chicago? Tango Sur - Steak and chimichurri, what could be better?!
What is one word those closest to you would use to describe you and why? Thoughtful; sometimes to a fault. My mom tells me since I was in kindergarten, I have always had a pulse on everyone around me. I find it important to be in tune and aware of those around me in order to build positive, healthy relationships. Those who know me best would describe me as thoughtful. Always aware of what others are thinking or how others are feeling and reacting appropriately. While this is often a positive trait, I can sometimes let my compassion for others take over my own thoughts and feelings, which can be unproductive.
Fun Fact: I attended circus camp for two summers in middle school, I kicked butt on the trapeze.
What is your favorite part about working for Work Friendly? The positive energy we create. Our team is made up of driven, creative and compassionate people who support and challenge ideas and growth. My values closely align with WF's mission, and we've created such a productive environment for our team as well as the clients we work with.
Meet Jeanette, Work Friendly's Advisor, Consultant & Friend!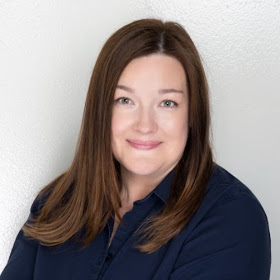 Originating in Northwest Indiana, otherwise known as 'the Region,' Jeanette received a B.S. in Management from Purdue University. Jeanette has held Head of HR roles in high growth tech companies over the last 13 years. Her expertise is in building world-class global teams and company cultures that enable rapid growth. Throughout her career, Jeanette has been instrumental in transforming people and culture initiatives, building and scaling the HR function, and leveraging human capital data for actionable insights.
We asked Jeanette a few questions…
What is your favorite restaurant in Chicago? RPM Steak
What is one word those closest to you would use to describe you and why? Conscientious. Those closest to me say that I stop to listen and give them my full attention. I apply the platinum rule to people which is to treat people the way they want to be treated and am astute to hear what they are saying and what they are not saying.
Fun Fact: My love of cooking led me to culinary school and I built a private chef business where I cheffed in some amazing homes in and around Chicago.
Describe one of your favorite moments working in HR and why: My favorite moment was helping an employee and their family through a health crisis. Being able to be trusted by a family at a critical moment in their lives and finding a way to support them was a greater reward than any salary could provide.
And last, but certainly not least, there's Ben, our Company Cheerleader and In-House Nerd! Originally from Chicago, Ben graduated from Kansas University with a BA in Economics. While Ben is the Founder and Supply Director of an Automotive supply company by day, he runs all things finance for Work Friendly by night.
We asked Ben a few questions...
What is your favorite restaurant in Chicago? Twin Anchors
What is one word those closest to you would use to describe you and why? Absolutelyfreakingamazing
Fun Fact: I speak Italian
How would you describe WF to a stranger at a networking event? WorkFriendly specializes in the greatest asset a business has, its people.
0 comments
Latest post
2023-10-27 08:12:36
10 Benefits to Set You Apart from Competition
Though Open Enrollment season is here for many organizations, there's still time to evaluate the benefits offered by your company. Employees are always on the lookout for perks and benefits that could improve their work-life balance and overall well-being. Nowadays, standard medical plans, dental, vision, disability, life, retirement benefits are no longer enough to attract […]
0 comments