February 28, 2023
Benefits as a Recruitment Strategy
Attracting the right talent is key to any business' success. But traditional recruitment strategies may no longer be enough to draw in top talent. In some cases, benefits that don't necessarily involve compensation can be just as important -if not more so—to employees. So, how can employers think creatively when it comes to offering competitive benefits packages? Work Friendly works with a range of clients looking to not only leverage their benefits as a recruitment strategy but to also enhance the employee experience. Here are a few of our favorite ideas to shake up the way the industry and employers view benefits.
Four-Day Work Week
We've seen the benefits - it's not just a buzzword anymore. Unsure of how this shortened work week works for you not against you? Check out this Forbes article.
Focus Days
If your company culture could benefit from this shift, we recommend making the jump and dedicating one day to no meetings.
Flexible Spending Accounts (FSAs)
Flexible spending accounts are becoming increasingly popular with both employers and employees alike. FSAs allow employees to set aside pre-tax dollars for medical expenses like doctor visits or prescriptions. Employees can also use their FSA funds for childcare, transportation fees, and even physical fitness programs or equipment. This type of benefit allows employees to customize their own benefits package.
Counseling Stipends
While an in office yoga class sounds great on paper. Most employees would agree a good session with your therapist provides a better emotional release. Employers have been providing monthly counseling stipend to employees to offset the cost of mental health care.
Physical Fitness
Fitness has different definitions for everyone. Some people find joy in Barry's Bootcamp and others want to hit the road for a long bike ride. Employers who give employees the autonomy to use funds that best support their physical health are seeing more interest in employment.
Unlimited PTO
Okay, there's a caveat to this. We believe unlimited PTO is a lucrative benefit but companies should accompany a policy like this with a minimum amount of vacation to take. This signals to employees that you believe in the policy and value work-life balance. 
It's clear that there are plenty of ways employers can get creative when offering competitive benefits packages that will attract top talent and keep them motivated and engaged in the workplace. By considering some of the options above, you can create a unique benefits package that sets your company apart from the competition—all while showing your team members that you truly value their contributions to your organization. Employers should consider what type of benefit package is right for them and their team members before making any decisions; getting creative when offering competitive benefits packages could make all the difference in terms of attracting top talent! The list above is really just a starting point for employers and Work Friendly is here to help you explore the options that work best for you and your team.
0 comments
Latest post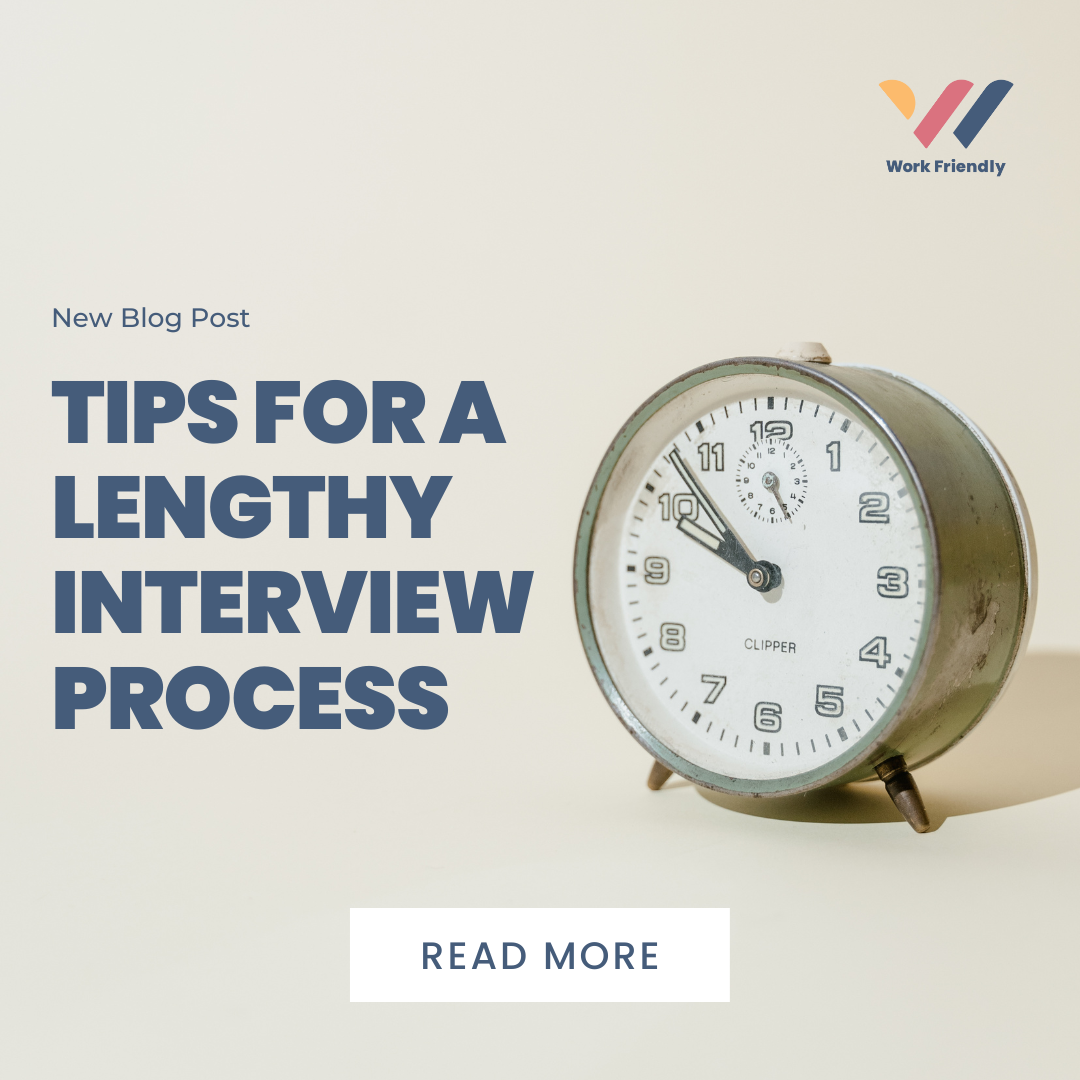 2023-09-20 19:05:23
Hiring? 4 Communication Tips for a Long Interview Process
Hiring new team members is an exciting but often prolonged process. While it is important to ensure that the right person is selected for the job, the delay can leave candidates in limbo. When the hiring process takes longer than expected, it's vital to maintain communication with interested individuals and ensure that they sense your […]
0 comments